We here at Southeastern Pneumatic, Inc. have been extremely pleased with the quality of work we have received from Cirrus Construction. Our entire facility has been constructed or installed by Cirrus and we have had no need to look anywhere else for contractors. We would recommend Cirrus Construction for any commercial building needs.
---
Ameri-Kart Corporation; I was responsible for the relocation of a rotational molding plant from Wichita, Kansas to Reidsville, NC. I contacted Cirrus Construction. They looked at the area and came back with drawings for the layout of the equipment, and a cost to prepare the area for the machinery. Cirrus removed the concrete flooring on the second level for ventilation, relocated steel columns and poured concrete foundations for the rotational equipment. They completed the job on time and on budget.
---
WEK Industries, Inc.; a new plastic blow molding machine was purchased. In order for the equipment to fit in the designated area, the roof had to be removed and a penthouse had to be constructed. I contacted Cirrus, gave them the information they needed and they came back with drawings and a cost to make the area ready for the machine. The job was completed within the time promised and in keeping with the budget.
---
I was given a project to relocate a plastic molding plant from Lugoff, SC to Reidsville, NC. The area for the new operation had to be modified to accommodate the equipment, such as adding openings for air compressor air intake, fresh air fans, and exhaust fans installed in pre-cast concrete walls. Cirrus Construction was given the contract to do the job. They gave me drawings and a cost to do the work. Their cost was below other contractors.
---
As an Elder at Reidsville Christian Church, I was responsible for building maintenance. Placed in charge of constructing a new wing to the existing building, I contacted Cirrus Construction and gave them the building committee's general idea for the project. Cirrus came back with a design and a cost to build a new 8,500 sq ft addition that blended in with the old building. Cirrus kept me informed of the status each Wednesday as the project progressed. It has been my pleasure to work with a general contractor that does what they say they will do and follows up on their work. Should there be new construction in the future, Cirrus will be given the opportunity to design and quote the cost of the project.
Manufacturing Construction
Cirrus Construction's experience includes building and/or retrofitting manufacturing plants in the injection molding, food processing, plastics and petrochemical industries and more. Recent projects include WhiteRidge Plastics, L.L.C. and Mohawk Industries, Inc.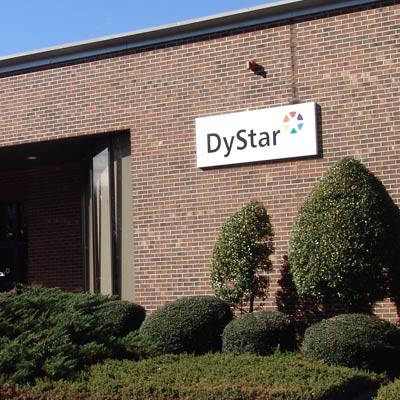 | | |
| --- | --- |
| Who: | DyStar, Inc. |
| What: | Cirrus Construction was asked to design/build a building that would house DyStar's water pre-treatment facility. |
| When: | 2010 |
| Where: | Reidsville, NC |
| Details: | As production began to increase, it was necessary that DyStar do a better job of pre-treating water. They had to expand to accommodate that facet of the operation. |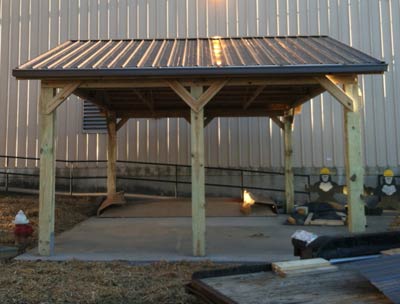 Who:
Intertape Polymer Group
What:
Picnic shelter
When:
December 2013 – January 2014
Where:
Danville, VA
Details:
Intertape Polymer Group develops and manufactures specialized packaging products and systems. Management at the company's division in Danville, Virginia contacted Cirrus Engineering in neighboring Stoneville, NC to help them with a project.

IPG employees needed an outside area where they could comfortably have lunch and take breaks. Although outside space is limited on the company's property, Cirrus Engineering and IPG settled on the most appropriate location. Cirrus Construction, Inc. – using Cirrus Engineering's designs – built a nice picnic shelter with tables and seating, providing a pleasant setting for employees to grab some fresh air and enjoy the out of doors during break time. The site is also perfect for small team meetings and department socials.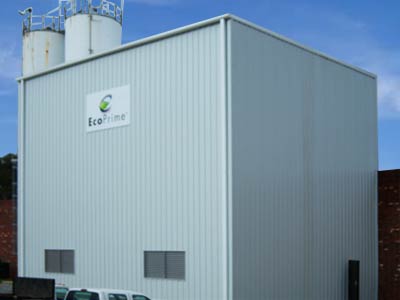 | | |
| --- | --- |
| Who: | Envision Plastics |
| What: | The company needed a new building for recycling plastics and a new clean room |
| When: | 2010 |
| Where: | Reidsville, NC |
| Details: | An expansion to the existing manufacturing facility was needed to accommodate increased production. Since there would be direct contact with food, it was mandatory that the clean room be state-of-the-art and FDA compliant. |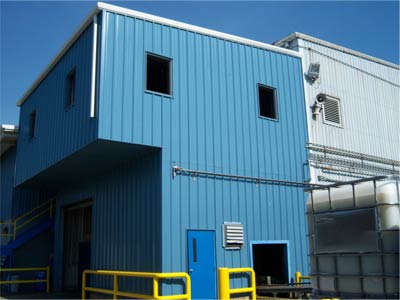 | | |
| --- | --- |
| Who: | Chemical Manufacturer |
| What: | Cirrus Design-Built these offices over existing manufacturing space and kept the client in production during the process. |
| Where: | Greensboro, NC |
| Details: | The client needed additional offices and had limited real estate. |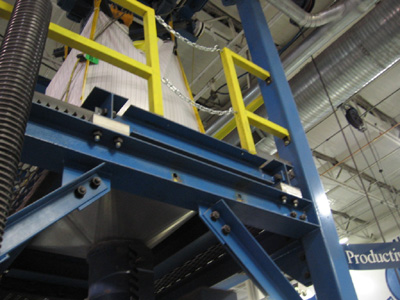 Who: Manufacturing Plant - Metal Components

What: We installed new a mezzanine and gantry crane

Where: Hickory, NC

Details: Client needed a way to allow for bulk material to be easily delivered to the processing equipment below.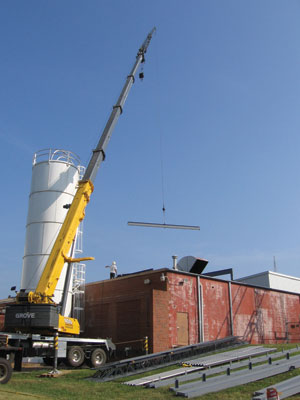 Who: WEK Industries, Inc.

What: Cirrus built a penthouse over the existing building, removed the roof and steel in the area under new construction, and effectively raised the roof in this area.



Where: Reidsville, NC

Details: The owner wanted to install a new process in this area of his facility. The existing building could not accommodate the height requirements of this process, so we raised the roof.
Best of the Building Addition Category – Star Building Systems

Cirrus Construction is proud to have received
an award from Star for three consecutive years.

---

| | |
| --- | --- |
| Who: | WhiteRidge Plastics, LLC |
| What: | Cirrus design-built a 38,000 sq ft plant addition – a pre-engineered metal building. We had to move roads, ramps, parking lots and add ponds, all during a monsoon season. |
| When: | 2010 |
| Where: | Reidsville, NC |
| Details: | WhiteRidge was required by their customer to add additional storage and shipping space to meet demands. We were able to complete the project while the company stayed in production. |

Loading dock doors and gas piping for heaters being installed.



Interior of Building. Southwest corner looking north. Temporary lights are on.



Inside of shipping office looking toward bathrooms at far end.

Shipping office and bathrooms. Wood decking being installed for HVAC and platform.